To a page about the images.
---
Are you a modeller of railways?
Are you interested in railway history?
Do you work on a preserved railway?
The HMRS has lots for you… Find out more here!
About the HMRS
For over 60 years, the HMRS has been helping to record and preserve material on the history of Britain's railways from the early 1800s up to the present day, and more importantly to make that material available to modellers, researchers and students. Today it is a thriving Society and educational charity, offering benefits for all who seek to understand how railways have contributed to British geography, industry and culture. We collaborate with railway line societies and public museums to further the growth of historical knowledge. We supply information to model manufacturers both small and international.
P&P prices
Largely as a result of increases by the Royal Mail from 25th March we will be increasing our charges for post and packing for almost all orders sent by normal mail. The rates for heavier items normally sent by courier are being reviewed.
Drawings & Photos
Following some recent updates, on the web site there are now more than ten thousand images of items in our drawings catalogue and well over forty thousand illustrations of photos.
Coming Soon!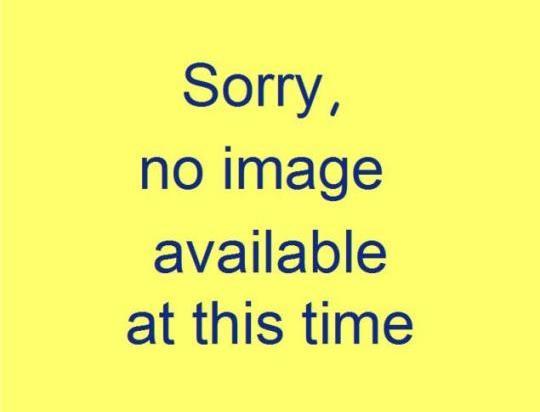 Watch out for further information.
---