To a page about the images.
---
Are you a modeller of railways?
Are you interested in railway history?
Do you work on a preserved railway?
The HMRS has lots for you… Find out more here!
About the HMRS
For over 60 years, the HMRS has been helping to record and preserve material on the history of Britain's railways from the early 1800s up to the present day, and more importantly to make that material available to modellers, researchers and students. Today it is a thriving Society and educational charity, offering benefits for all who seek to understand how railways have contributed to British geography, industry and culture. We collaborate with railway line societies and public museums to further the growth of historical knowledge. We supply information to model manufacturers both small and international.
Welcome to our new web site.
The site now has trading enabled.
The new site offers on-line capabilities to join and to buy products and we trust you will find this more convenient than the old website.
We are working to improve the pages about our archives, area groups and other aspects of the society activities and specifically the pages under the Resources menu.
Please refer to our Trading Process explanation for important information about discounts and sales.
If you discover any malfunction or broken link then please let us know.
Constructing 5″ Gauge Wagons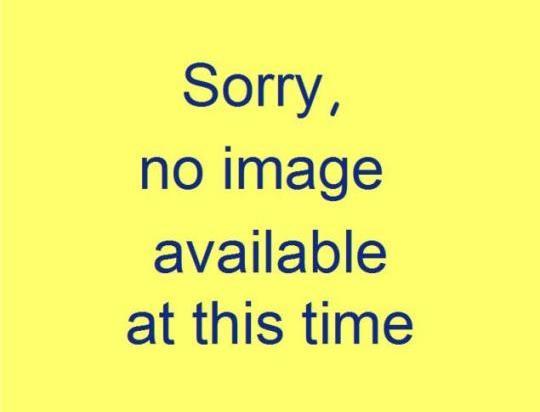 At 320 pages with over 900 prototype, model and construction photographs, 35 detailed A2 and A3 drawings specifically produced for modellers, and many diagrams in the text, our latest book is an essential read not just for those modelling in the large scales but anyone who wishes to make accurate models of wagons.