To a page about the images.
---
Are you a modeller of railways?
Are you interested in railway history?
Do you work on a preserved railway?
The HMRS has lots for you… Find out more here!
About the HMRS
For 70 years, the HMRS has been helping to record and preserve material on the history of Britain's railways from the early 1800s up to the present day, and more importantly to make that material available to modellers, researchers and students. Today it is a thriving Society and educational charity, offering benefits for all who seek to understand how railways have contributed to British geography, industry and culture. We collaborate with railway line societies and public museums to further the growth of historical knowledge. We supply information to model manufacturers both small and international.
Coronavirus Update 27 October 2020

The M&SC remains closed to the public and members until Easter 2021 at the earliest. Area group and other meetings during the Autumn are at the discretion of local group organisers and are likely to be online. Please see the 'What's On' page for any new information.
Please also refer to Latest Information
Trading of HMRS products via the website: We have managed access to the M&SC and the order backlog has been cleared. However please be patient if you have recently ordered anything. Postal or phone orders will not be taken until the M&SC re-opens to the public. We have discovered a small issue with some of the photo images - please see the Photo Page for details.

We are sorry for any inconvenience but of course we are still in the pandemic.
The HMRS Trustees
The Society is pleased to announce that our new book Southern Style - Southern Railway has now been published and is ready for purchase from this site.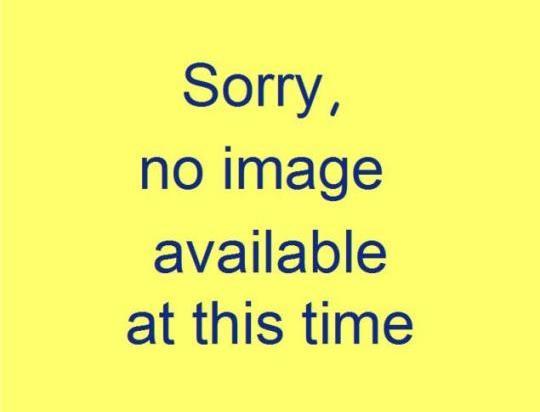 Many of our Previous Books are Still Available