To a page about the images.
---
Are you a modeller of railways?
Are you interested in railway history?
Do you work on a preserved railway?
The HMRS has lots for you… Find out more here!
About the HMRS
For over 60 years, the HMRS has been helping to record and preserve material on the history of Britain's railways from the early 1800s up to the present day, and more importantly to make that material available to modellers, researchers and students. Today it is a thriving Society and educational charity, offering benefits for all who seek to understand how railways have contributed to British geography, industry and culture. We collaborate with railway line societies and public museums to further the growth of historical knowledge. We supply information to model manufacturers both small and international.
Web site problems
We apologise for the erratic behaviour of the web site since sometime Sunday and for the inconvenience this caused. Work is in progress to resolve the issues.
Webmaster, 3rd December.
Stewards
Some of our stewards have prepared pages on their own areas of interest - it is expected that the number will increase steadily.
On Display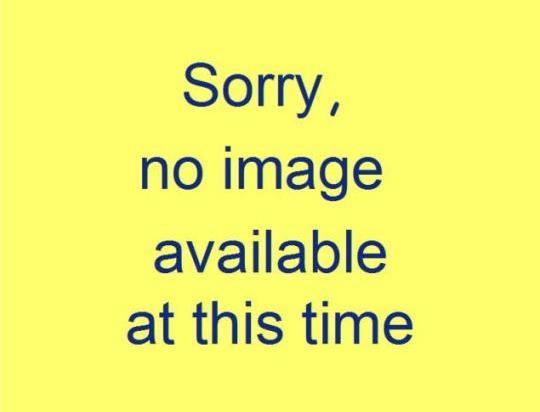 Ian White's superbly researched East Grinstead Town, London, Brighton & South Coast Railway model set in the Victorian era, is on display in our Museum until the end of the year: it will be operational occasionally.
Further details may be had from Ian's page.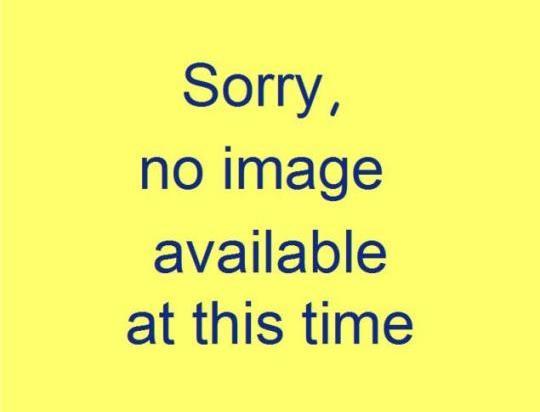 The Society's latest definitive study on the way things looked: buy now.