Welcome to the Historical Model Railway Society Museum and Study Centre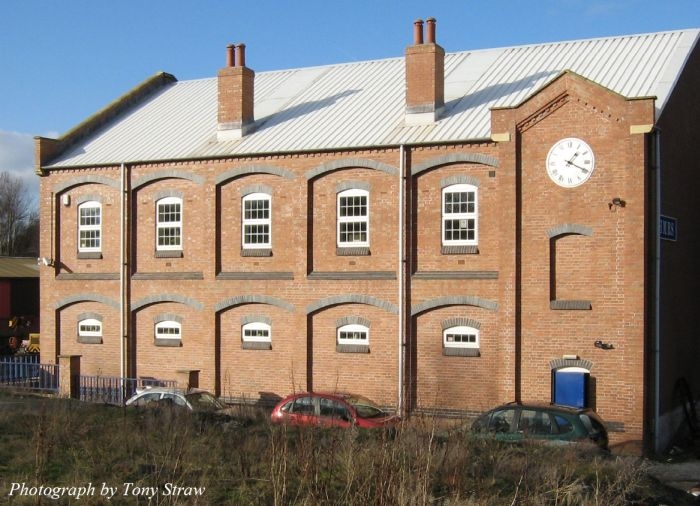 Funded entirely by donations from members and friends of the Society, our purpose-built Museum & Study Centre is situated within the Midland Railway – Butterley site at Swanwick Junction, Derbyshire. It features superb research facilities, as well as layouts in different gauges and static splays. The three storey Study Centre provides access to more than 300,000 original engineering drawings, over 200,000 photographs, a comprehensive railway library and extensive archives housing original railway documentation. Friendly and knowledgeable volunteers are on hand to assist. On the ground floor are the museum area and our well stocked shop, selling our own publications, second hand books and donated model items.
Opening
On weekdays we are normally open on Wednesdays and most Fridays from 9.30am until 3.00pm. Access is via the blue door on the road side of the building: see the photo. There is a bell push on the wall to the right hand side of the door. It is always advisable to enquire beforehand to make sure we are open: this especially applies to Fridays.
ACCESS TO THE SHOP will be available on the above days and at the same hours.