Academic Liaison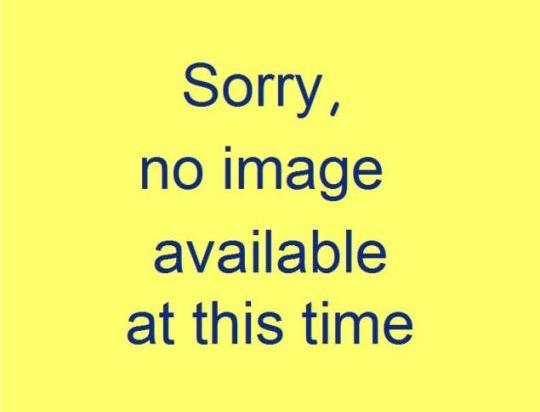 In 2017 A2SN held it's conference at Sir Richard Arkwright's Cromford Mill, the home of the Arkwright Society. The conference was entitled "Interpretations of the Past" and bought together amateurs and professionals who have achieved significant developments in bringing the past alive for students, the public and in education.
Links are maintained with the academic world and in particular with the Archives and Artefacts Study Network (A2SN), Registered Charity No. 1164866, that seeks to explore and expand co-operation between volunteer-led societies, independent scholars, archivists, academics and museum professionals working in the heritage and business history fields.
Further details are available from our Academic Liaison Officer using the form below.