Academic Liaison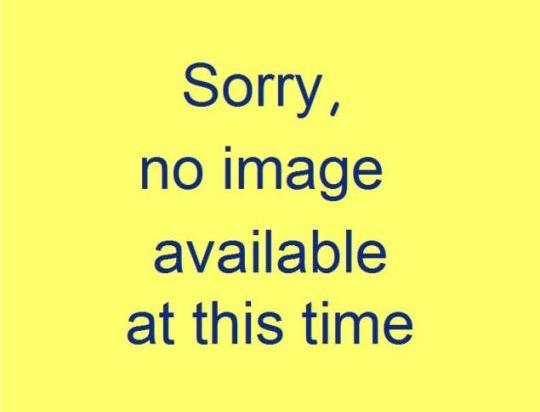 Links are maintained with the academic world and in particular with the Archives and Artefacts Study Network (A2SN), Registered Charity No. 1164866, that seeks to explore and expand co-operation between volunteer-led societies, independent scholars, archivists, academics and museum professionals working in the heritage and business history fields.
In 2019 A2SN is working with the Ballast Trust to deliver a conference in Glasgow.
Further details are available from our Academic Liaison Officer using the form below.