Education Award Fund
Introduction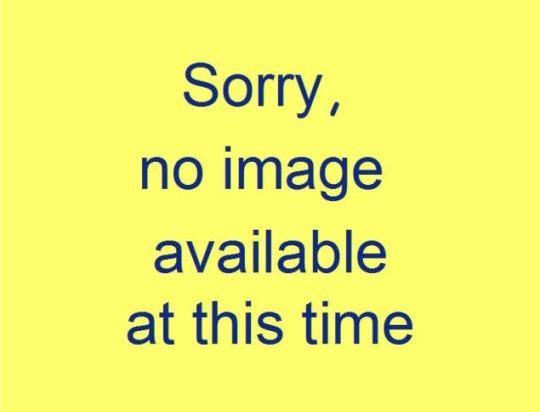 HMRS financially supports school visits to heritage railways so that children can experience railway history through kinaesthetic learning. Many children have never seen a steam engine, let alone smelt one, felt the heat or heard the steam, so when they do the history comes alive
Primary railway history research is a fascinating exploration of Britain's heritage. Today we probably board a train and just take it for granted, almost on the basis that it has always been there. But how many of us have the opportunity to make that historical exploration into its background?
The HMRS Educational Award Fund is able to help you with your interest in looking into the history of Britain's railway heritage. History happened only yesterday. All HMRS members make a levy as part of their annual membership subscription to support the Fund.
The Historical Model Railway Society recognises that today there is a greater emphasis on life-long learning and with this in mind applications are open to persons and groups of all ages. Awards are usually in the range of £100 to £250 and we like to publish the results of completed projects in the Society's Journal or display them at our Museum and Study Centre.
Purpose
Cash awards are available to both individuals and groups, such as schools or colleges, to assist them by providing funding to carry out site visits, take photographs, purchase old maps etc., and visit museums and other archive sources. In recent years we have provided a small number of grants to primary schools visiting heritage railways as a part of their curriculum.
The HMRS also provides bursaries for students in Higher Education, (Masters and PhD) studying the railways of the British Isles. A limited number of awards are available each academic year, usually in the range of £100 - £200; preference will be given to applicants who, if unsupported, might not be able to complete the course.
Applying for an Award
Whether an individual, school or an Education Officer with a preserved railway, further details are available from our Education Officer using the form below.