Stewardship
Welsh Narrow Gauge Railways
S. A. Leleux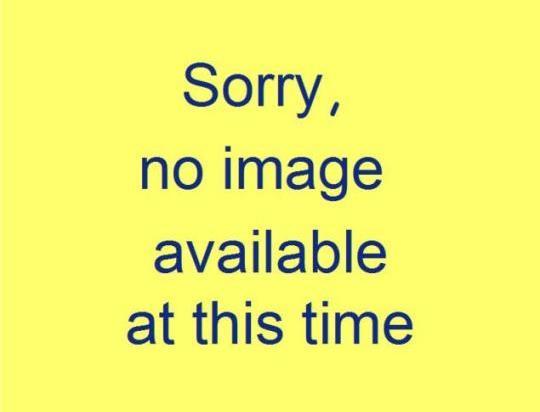 Welsh narrow gauge railways were once numerous, although nowadays only heritage railways remain. Their gauges ranged from near 2ft up to 4ft, and the first ones dated to the early nineteenth century. The various passenger carrying heritage railways are well known, not forgetting the Great Orme Tramway at Llandudno which is the last cable operated street tramway in the UK. What is perhaps not so well known is that the 3ft 6in gauge Nantlle Railway, opened in 1828 to link slate quarries in the Nantlle valley to the harbour at Caernarvon, was not only the first public railway in North Wales but, thanks to nineteenth century railway politics, in due course became a British Railways branch line, horse or latterly tractor operated, until it closed in 1963.
Photo: 1ft 10¾in gauge CEGIN 0-4-0WT Andrew Barclay 1991 of 1931 with train of waste slate at Penrhyn Quarries, Bethesda near Bangor. 17-8-1961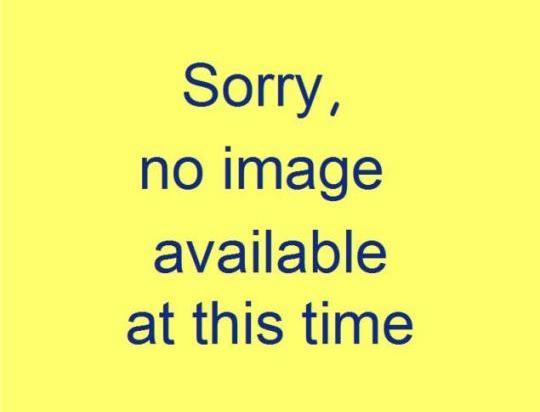 For years, the two main industrial railways, connecting slate quarries at Bethesda (Penrhyn) and Llanberis (Dinorwic) with harbours, operated passenger services for their employees.
Photo: 1ft 10¾in gauge MICHAEL 0-4-0ST Hunslet 1709 of 1932 on one of the galleries in the Dinorwic Slate Quarries, Llanberis. Few locomotives in the quarries had cabs. 6-9-1960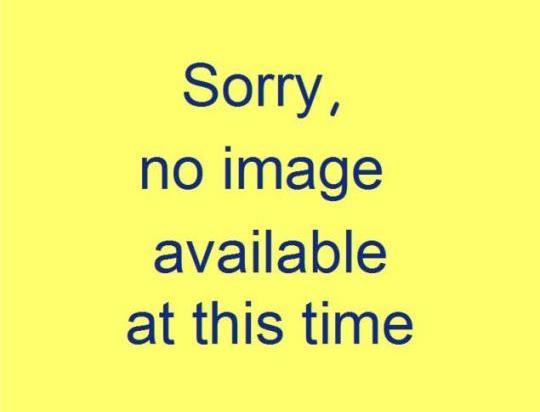 Both were just under 2ft gauge in the quarries, and while the Penrhyn had a near 2ft gauge main line, the Dinorwic system had a 4ft gauge main line, with four 2ft gauge slate wagons on each 4ft gauge transporter. Many of the Hunslet 0-4-0ST built for use in these quarries survive in preservation.
Interchange point at the Dinorwic Quarries, where four 1ft 10¾in gauge slate wagons were loaded on to each 4ft gauge transporter wagon for the journey to Port Dinorwic. 4ft gauge 0-6-0T AMALTHAEA and the roof of the former quarrymen's station, can be seen in the background. The grey brake van, securely fastened to the transporter, took the place of one slate wagon. The guard operated the transporter's brakes by a lever which came up between the two rows of slate wagons. 17-8-1961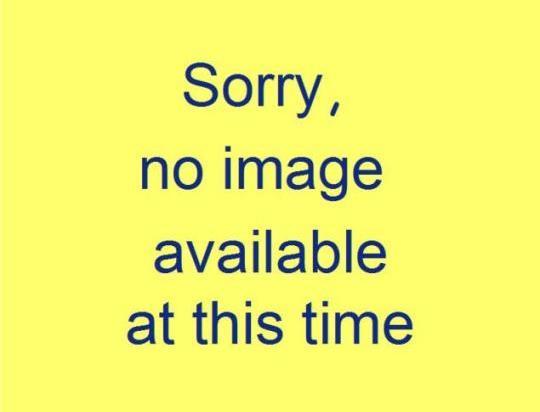 Along the coast at Penmaenmawr there used to be an extensive 3ft gauge network within the granite quarries, and connecting them with the main line or a private pier. An abandoned De Winton vertical boiler 0-4-0T stood for many years beside the main line sidings, just behind the beach.
Photo: Dorothea Quarry, Nantlle, once used steam locomotives but reverted to horse haulage. Abandoned Bagnall 0-4-0ST WENDY rusts in the background. 5-9-1960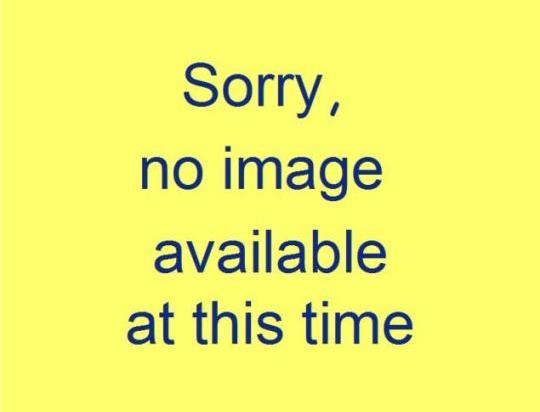 Incidentally, from 1932 until the early 1950s there used to be a self contained standard gauge line in one of the Penmaenmawr mountain top quarries, with a L&Y 0-4-0ST and several 0-4-0D!.
Photo: Western terminus of 3ft 6in gauge Nantlle Tramway as it entered the goods yard at Tal-y-Sarn station to transfer slates to the main line. Note twin check rails across the road, to accommodate the wagons' double flanged wheels, and the tractor which latterly replaced a horse for haulage. 5-9-1960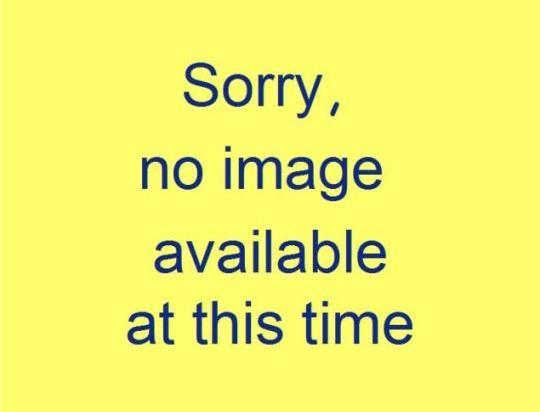 Railways ran beside the sea, a lake or a river, through fields, on mountain ledges, even up to mountain tops – and not just the Snowdon line! The Dinorwic Quarries had one engine shed at an altitude of over 1600ft.
Photo: Vale of Rheidol train hauled by 9 PRINCE OF WALES taking water at Aberffrwd. 28-8-1961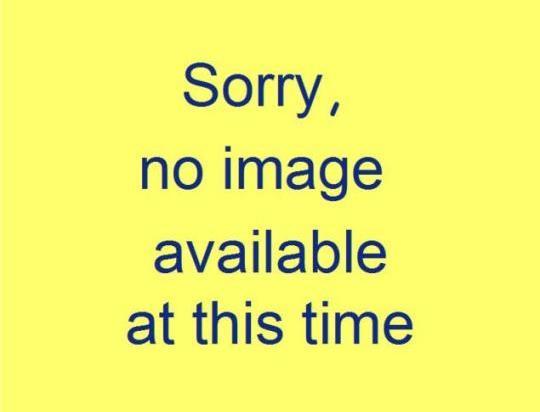 There was plenty of variety in the Welsh narrow gauge railways, both public lines and industrials.
Photo: Wharf Station, Talyllyn Railway, with No 4 EDWARD THOMAS with Giesel Ejector heading a train of assorted carriages for Aberglynolwyn. 28-8-1961
Contact
You may send a query to the steward using the form below.
---