Stewardship
Great North of Scotland Railway
K. Fenwick
Where was the railway?
The Great North of Scotland was based in Aberdeen and served the area north and west of that city. It reached Elgin and served Speyside, linking up with the Highland Railway in that area, although the two companies could never get along with each other. Deeside was also served and this involved running many Royal specials to Ballater for Balmoral.
The railway was a web of branch lines off the main line from Aberdeen to Elgin. It was well known for its use of 4-4-0 locomotives which powered the bulk of its trains. There was little industry in the area so goods traffic was mainly agriculture and fish, with a significant contribution from the whisky industry. Many of the stations were very simple affairs in stone or wood, although there were some lavish rebuilds from the early twentieth century in granite.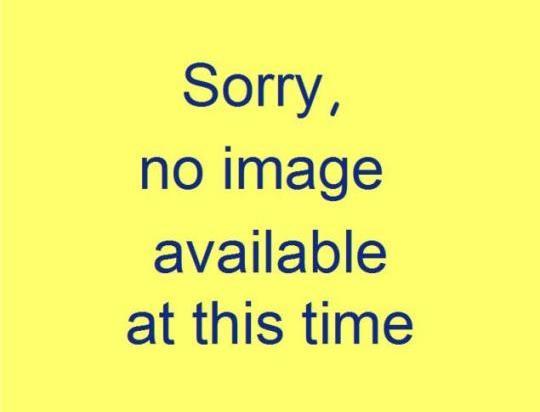 The company was absorbed by the LNER in 1923 but was always the rump of the litter. The traffic did not justify investment and the railway operated the same way until the 1950s and 1960s when all the branches were closed.
Modelling the Great North
With many small rural stations and several termini, the Company provides an idea basis for model railways. Trains were generally quite short with plenty of 4 and 6-wheel coaches. Most goods traffic was conveyed in open wagons and that includes both whisky and fish in barrels. A few suppliers have provided kits for 4mm and 7mm modellers although these tend to be short runs so have to be searched for. The influence of the LNER and then BR was felt only slowly. In the 1950s in particular there could be anything from the latest BR Standard locos to Great North 4-4-0s. Infrastructure had hardly changed in 40 years.
Finding out More
There are a large number of items in our on-line catalogues of drawings and photos.
There is a wealth of publications on the Great North, some company wide, others dealing with specific lines. Locomotives and Coaches are covered in their own volumes. But if you have specific queries, feel free to get in touch.
Contact
You may send a query to the steward using the form below.
---