Stewardship
British Rail(ways) Coaching Stock
Tanya Jackson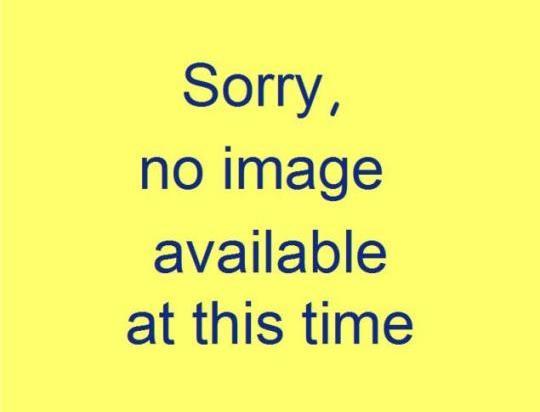 The British Rail coaches stewardship focuses on locomotive-hauled carriages. There is a separate stewardship for British Rail multiple-units.
Both have as their subject matter the most fascinating period of British railway carriage development; a period of enormous change, it began in an era when the private company designs were still being constructed and when pre-group railway designs of considerable antiquity were still in service.
The first British Railways' standard carriage followed the traditional construction pattern of being a separate underframe with a carriage body on top, yet with its all steel construction was noted as a major advance in safety. It's weight told against it, however, and the Mk2 carriage–– the first integral design ––was lighter and intended for a new era of intensive, high-speed services. It was, as Michael Harris says, "The Design that Launched Inter-City."
The Mk3 carriage was longer at 23 metres (75.5 feet). It was also integral and like its predecessor used as both a locomotive-hauled and a multiple-unit carriage –– most notably being formed into IC125 sets. The Mk4, originally intended as a tilting carriage, was to be the last locomotive hauled carriage built for the British railway system in the twentieth century.
The British Railways era was to see a massive decline in the use of locomotive-hauled carriages as they were replaced with multiple-units and services were cut. In 1948 there were 35,756. Forty years later that number had declined to only 2,595.
The History Press has published British Rail: The Nation's Railway by Tanya (ISBN hardback 9780752492674, softback 9780750960762).
HMRS resources
The Society holds many photos and over 1200 drawings, these include details of use to those restoring coaches. For the modeller there are several sheets of transfers available. The Society has published books on the Mark 1 coaches (members may borrow these from the library) but currently the only item in print is the Supplement.
Contact
You may send a query to the steward using the form below.
---