East Grinstead Town; LB&SCR in the 1870s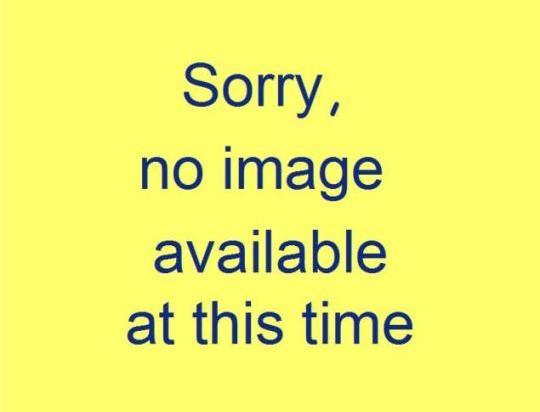 East Grinstead is a Sussex market town that had three railway stations insuccession, the last of which was a "crossroads", famous for having had two levels: high-level (east-west)platforms were on a bridge over low level(north-south) platforms. The first station opened in 1855 as terminus to a seven-mile branch off the London, Brighton and South Coast Railway's main line at Three Bridges. In 1866 that branch was extended to Tunbridge Wells and the second station was built in a cutting along the north side of the first; the old terminus became a goods yard until closed in 1967. When the third station opened in 1882 there was consternation at it being sited amongst fields to the west of town. The second station closed in 1883, having remained open for a few months after the opening of the third. Had it remained longer, it may have named as the "Town" station; it was not demolished until 1908.
The model, East Grinstead Town, is set in the early to mid-1870s and combines features of the first and second stations. Terminating services from Three Bridges use J.C. Craven's locos and carriages dating from the 1850s and 60s. Some through services between Three Bridges and Tunbridge Wells use new or rebuiltlocos, and new carriages designed by William Stroudley. The Craven locos are all scratch-built, although "the management" reserve the right to expand the dateline, and operate RTR and other models, possibly representing other companies, at times of "operational difficulty"!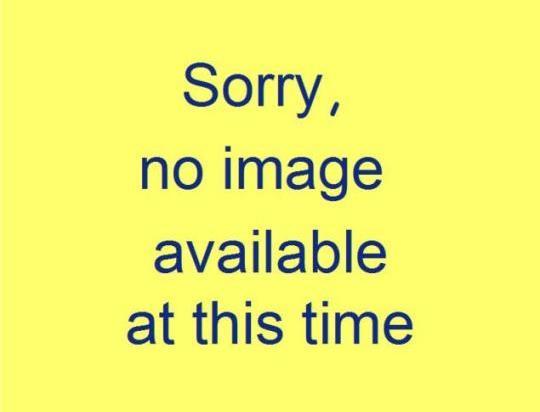 Today, all that remains of the first station is its station house; nothing remains of the second, or of the highlevel station; a remnant of the low-level serves the only remaining line, i.e. north to Croydon. The line south closed in 1958; lines east and west closed in 1967, on recommendation of an East Grinstead commuter who only used the line north! However, it's not all bad news; the line to the south has re-opened as the Bluebell Railway; the east-west route is a by-pass taking traffic away from the narrow historic High Street, and is named after the local commuter responsible for its closure, as Beeching Way!
Website: http://early-lbscr.co.uk/grinsted/grinsted.htm
Dimensions: 12ft x 2ft (plus 3ft operator space needed behind).
© Model, text and photographs, Ian White, 2011/2015/2018